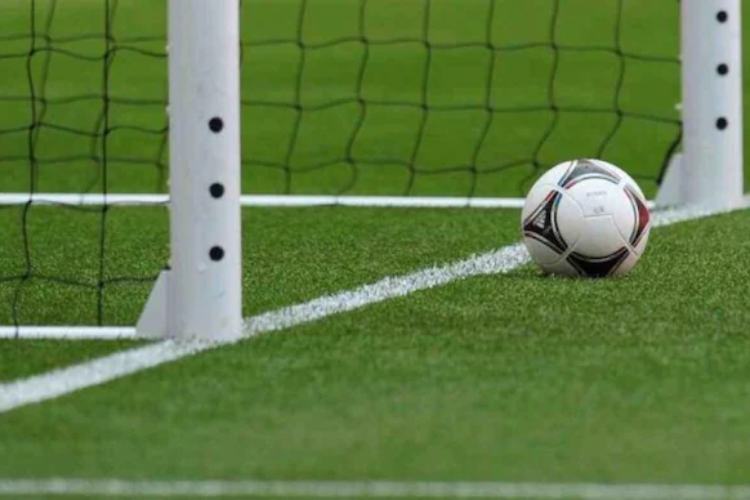 CBI launches investigation into alleged football match fixing in India

New Delhi

The Central Bureau of Investigation (CBI) has launched a preliminary investigation into allegations of football match-fixing, as well as irregularities in football club investments.
Five football clubs have reportedly received huge sums of ill-gotten money and the role of a few international fixers has also come to light.
A team of elite CBI officials went to the AIFF office headquarters and grilled the employees on Monday.

According to the CBI, "We have requested data on five football clubs. They are on our radar. Investments made in these clubs are under review. We are also investigating the issue of match-fixing."
The CBI, after receiving a complaint, filed a preliminary investigation into the case and after completing it, it would seek legal advice to decide whether or not to file an FIR on the case.
Meanwhile, All India Football Federation (AIFF) Secretary General Shaji Prabhakaran has said they have zero tolerance for match-fixing.

READ ALSO : FIFA World Cup™: Ecuador beat Qatar in cup opener
He said the AIFF will give its full support to the polling agency.