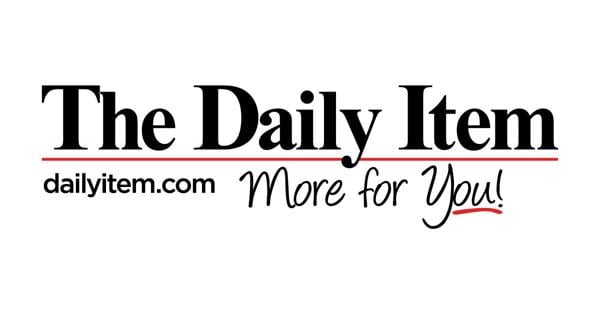 Danville to Host District 4 Football Game | Sports
MILTON — One of the things the pandemic has taken away over the past two summers has been the District 4 Football All-Star Game.
COVID-19 caused the cancellation of the 2020 and 2021 games.
The District 4 Football All-Star Game was previously sponsored by the South Williamsport Lions Club and played at South Williamsport High School, originally in late November, then moved to the summer.
With two years of canceled games, the District 4 Football Coaches Association knew they had to find a way to bring him back.
"We talked in January when we started our meeting that we really needed to bring this game back," said Phil Davis, Milton coach and All-Star Game South coach. "We really started planning it and we really found some great sponsors."
The North All-Stars are sponsored by UMPC, while the South All-Stars are sponsored by Geisinger. The game will take place at 7 p.m. at Danville High School and will be broadcast on Service Electric TV-8.
Danville has three players on the South roster. Jesse Davis, Gabe Benjamin and Colin Findura will play Ironmen Stadium one last time on Friday night.
The main reason to bring the game back is the reaction of the players. Over the years, one of the biggest takeaways from the District 4 All-Star Game has been how much the players enjoy it.
"When coach (John) Darrah came to see us a few months ago when we were still in school, we didn't hesitate, we said yes straight away," said Pedro Feliciano of Mount Carmel, who will run in athletics at Bloomsburg University. .
Shikellamy's Kaden Hoffman, who will play football at King's College Wilkes-Barre, added: "It's a chance to play with your friends and a chance to play with the rivals."
The most interesting thing about Wednesday's practice at Milton High School is seeing the interplay of Southern Columbia and Mount Carmel or Shikellamy and Selinsgrove or Milton and Warrior Run, high school rivals playing together.
The seniors who fought, talked and fought as rivals for four seasons reunite in their final school football game for one last shot at Friday night glory.
"It's great for the kids. I really think it was important to bring him back because it's a last chance for a lot of these kids to play football. They go to college or just play a different sport in college," Davis said. "A lot of these guys might be rivals, but after the season they're friends and you can tell they're close."
Don't be fooled either. Coaches like it too. Davis, who helped former Central Columbia coach Scott Dennis in the 2019 game, is using it as a chance to get to know some players he's only seen on tape.
"I think it's a great opportunity to just get to know some of these youngsters that we've played against for the last two years," Davis said. "I just try to make it loose and fun. You don't really need to do a lot of coaching with these kids; they're pretty good.