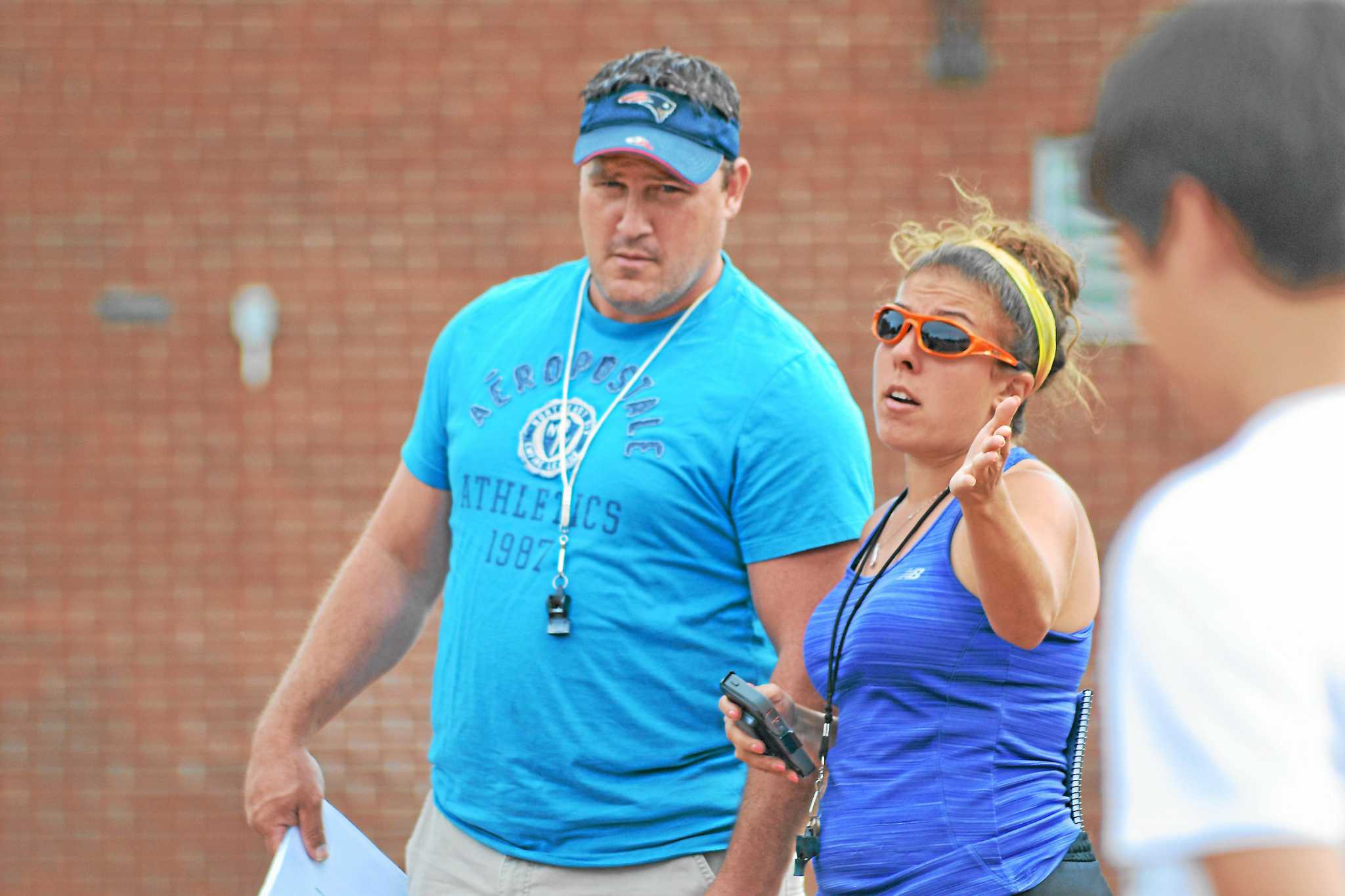 First Woman To Win CT High School Football Game Takes On Co-op Team Challenges
A Friday night that started with Jenn Stango Garzone wondering if she was going to be able to field a football team ended with Connecticut sports history and a drenched head coach.
"Luigi Velardi, he's a legend," said Stango Garzone. "He said he had to get me my first water bath-Gatorade. He was on a mission for that.