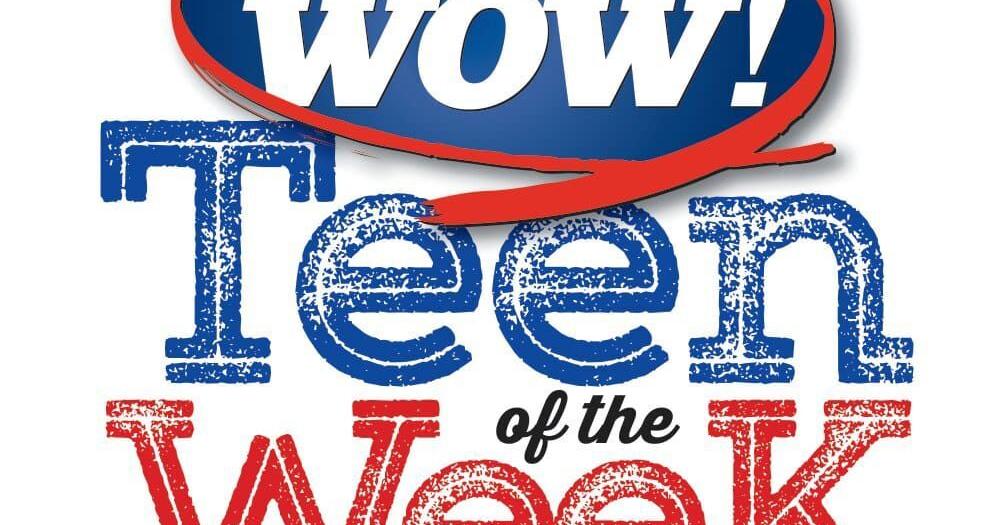 Football player Marshall seeks a career in sports medicine | News
Marshall County High School senior Braden Clough has played football for most of his life, and it has always been his sport. While shoulder injuries as a senior ultimately ended his playing days, Clough's interest in sports medicine first surfaced after an ankle injury in college football .
"I remember in eighth grade it was the first time I seriously twisted my ankle – it popped and everything," he said. "I had to wrap it up. … We were playing this game, but the next week, in training or whatever, it really fascinated me – I wanted to know what was hurting, why was it hurting and how could I fix it?
As Clough says, he would later delve into learning the mechanics of the human body, and it all really "clicked" with him. He is looking to study exercise science in college and will eventually become a sports doctor to help people.
"It really started with this little fascination and what really showed me that 'Hey, I think this might be the right direction' is that the more I learned about it the closer I got to it, c It didn't make sense anymore and I just wanted to do it more, and so it really excites me and it makes sense to me," he explained.
The 17-year-old recently said he was considering the University of Louisville or Western Kentucky University for college, and plans to make a decision soon.
Clough, son of Jon and Janella Clough of Benton, is Paducah Bank's Teen of the Week.
Every Tuesday, The Sun publishes stories about area high school students who have been chosen from a pool of nominees for Teen of the Week recognition. Toward the end of the school year, a selection committee will nominate one of these students as Teen of the Year, who carries a $5,000 scholarship. Another student will receive the Inspiration Prize and a $1,000 scholarship.
In Marshall County, Clough earned a 4.30 grade point average. He is also an AP Scholar and attended the Kentucky Governor's Scholars Program at Morehead State University last summer.
He has served on the school's football team and track team, as well as Fellowship of Christian Athletes, HOSA, Young Americans for Freedom, and Interact Club.
He was manager of the boys' basketball team during his senior year and teaches other students. He also worked as a pharmacy technician at a local pharmacy. A self-proclaimed "sneakerhead," Clough launched his own company last fall, "Clough's Kick Collective." It cleans shoes and has also branched out into other services, such as shoe repair, painting and customization.
"You always hear coaches talk about 'We want to win football games, obviously, but we want to make you better young men' and that's really what it did to me," Clough said, about soccer.
He noted that he was "never the most naturally talented" on the pitch.
"The summer between eighth grade and first grade, I would get up at 5 a.m. every day in the summer to go practice because that's how badly I wanted to, and what it gave me. learned is that nothing worth having will be easy," he added.
Having suffered a shoulder injury as a senior, Clough shared that football also helped him learn to roll with the punches and make the most of an unexpected situation.
"I broke my shoulder twice, but I started a business that I love now. It's all about mindset," he said.
Graduating from high school isn't far off, and Clough is currently focused on enjoying her senior year, "absorbing it and living in the moment." He is also trying to prepare for his future in college and build that next step for himself.