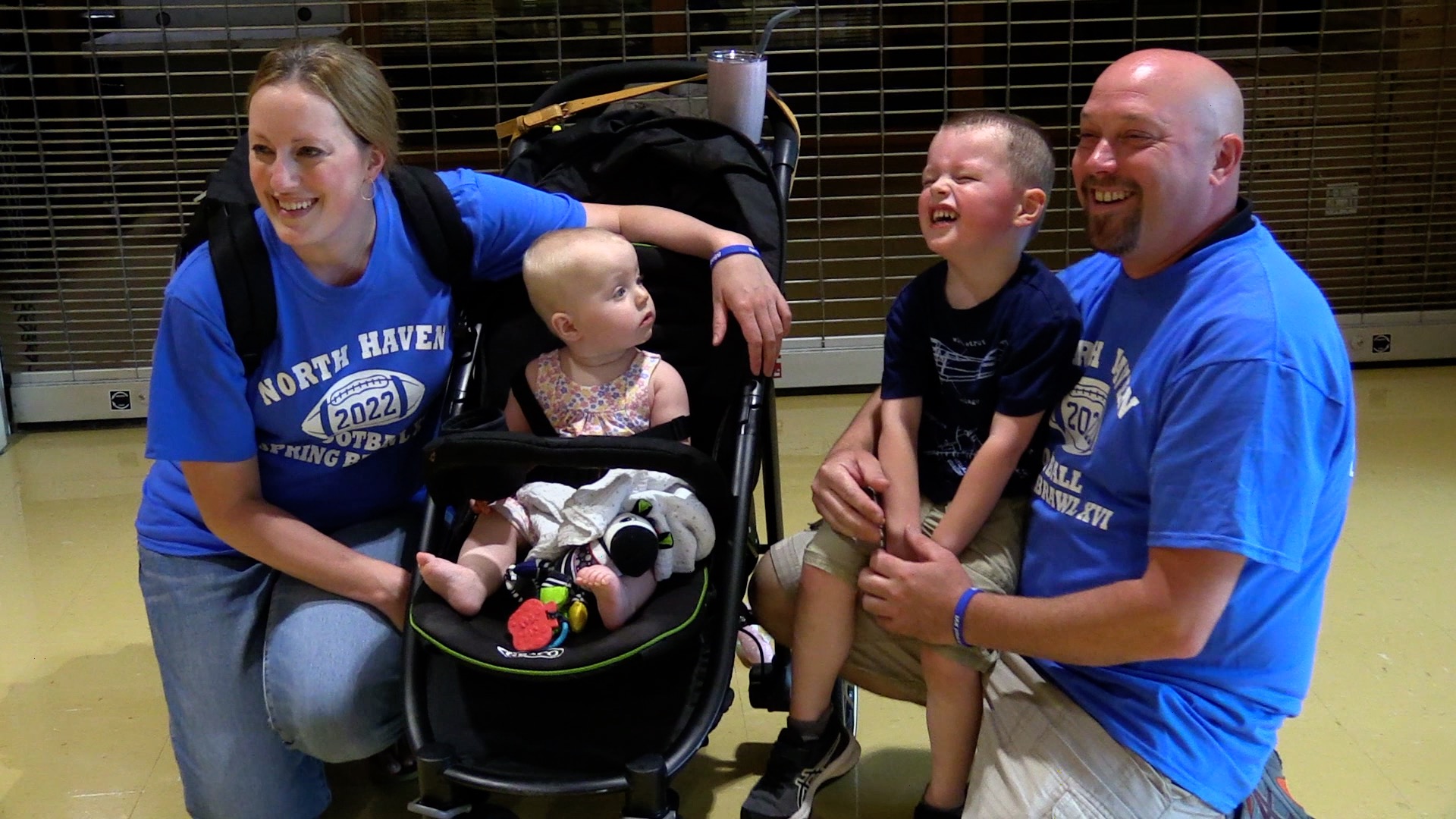 North Haven community ensures 'Spring Brawl' charity football game will continue
NORTH HAVEN — North Haven High School's annual spring football game has become so big in town that the school's longtime football coach, Tony Sagnella, says everyone in town knows it by name. : The Spring Brawl.
It wasn't because of a fanatical devotion to getting a glimpse of the next generation of North Haven football players, but because his mission was to provide local families with financial support for children with life-changing illnesses. life. The Spring Brawl has raised over $15,000 per year.