Saturday's JMU-W & M Football Game Could Be Last For A Spell, With Nothing On The Books | University sport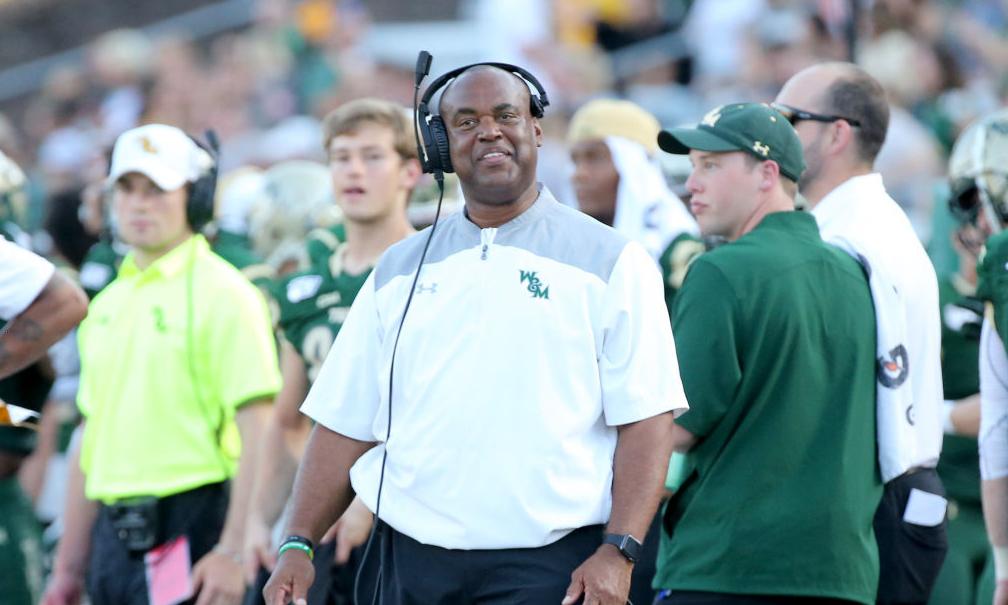 Those who haven't seen James Madison and William & Mary meet in football and would like to do so would be better off heading to Williamsburg on Saturday.
When the No.2 Dukes (8-1, 5-1 CAA) visit Tribe No.25 (6-3, 4-2 CAA), it could be the last time the programs play in several years. Nothing is planned and there are no plans to change this at the moment.
This series began in 1978, and out of 43 matches, JMU has won 26.
JMU is heading to the FBS and Sun Belt conference, starting his football transition next season with a non-CAA schedule that includes previously hosted home games against Weber State and Norfolk State, and a road game in Louisville.
Other than that, it's premature to project the Dukes' opponents into 2022, but it will likely be a mix of FBS and FCS teams that have positions to fill in a relatively short time frame. JMU's number of FBS opponents is expected to increase in 2023, and the Dukes are expected to be fully FBS, including bowl eligibility, for the 2024 football season.
W&M has its program for next season. The same goes for Richmond, who has played 39 times against JMU (the Dukes have a 21-18 advantage).
The Tribe and the Spiders each regularly face an FBS opponent each year. W&M coach Mike London and Richmond coach Russ Huesman said they would not object to a meeting with JMU if the Dukes were willing to offer a going rate guarantee comparable to other FBS programs. with a scholarship cap of 85, compared to 63 in the FCS, provide FCS teams.