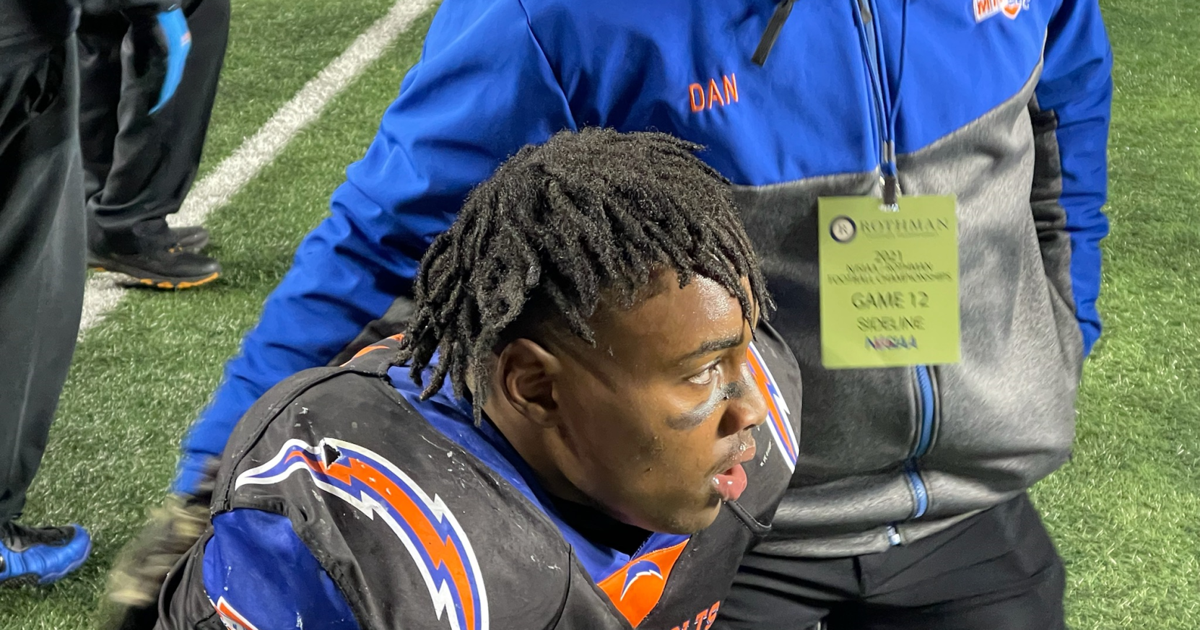 Who are The Press high school football player, coach and team? | High school
[ad_1]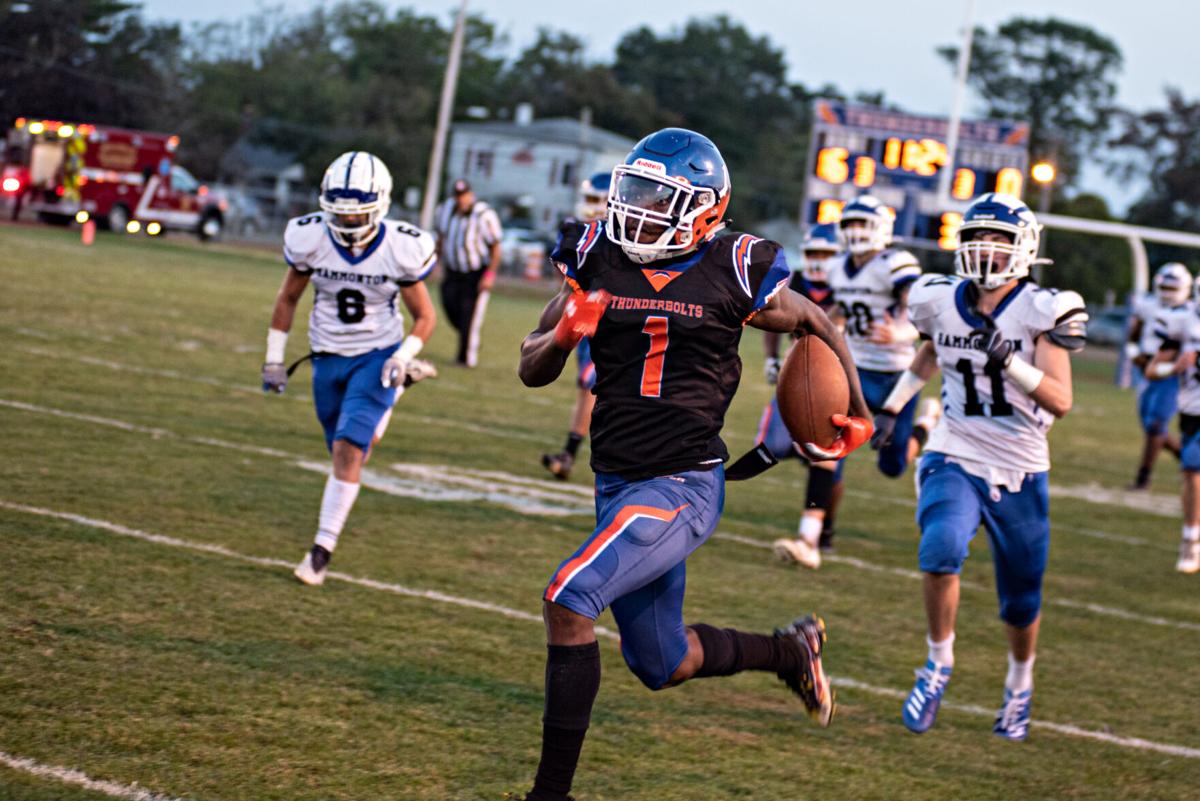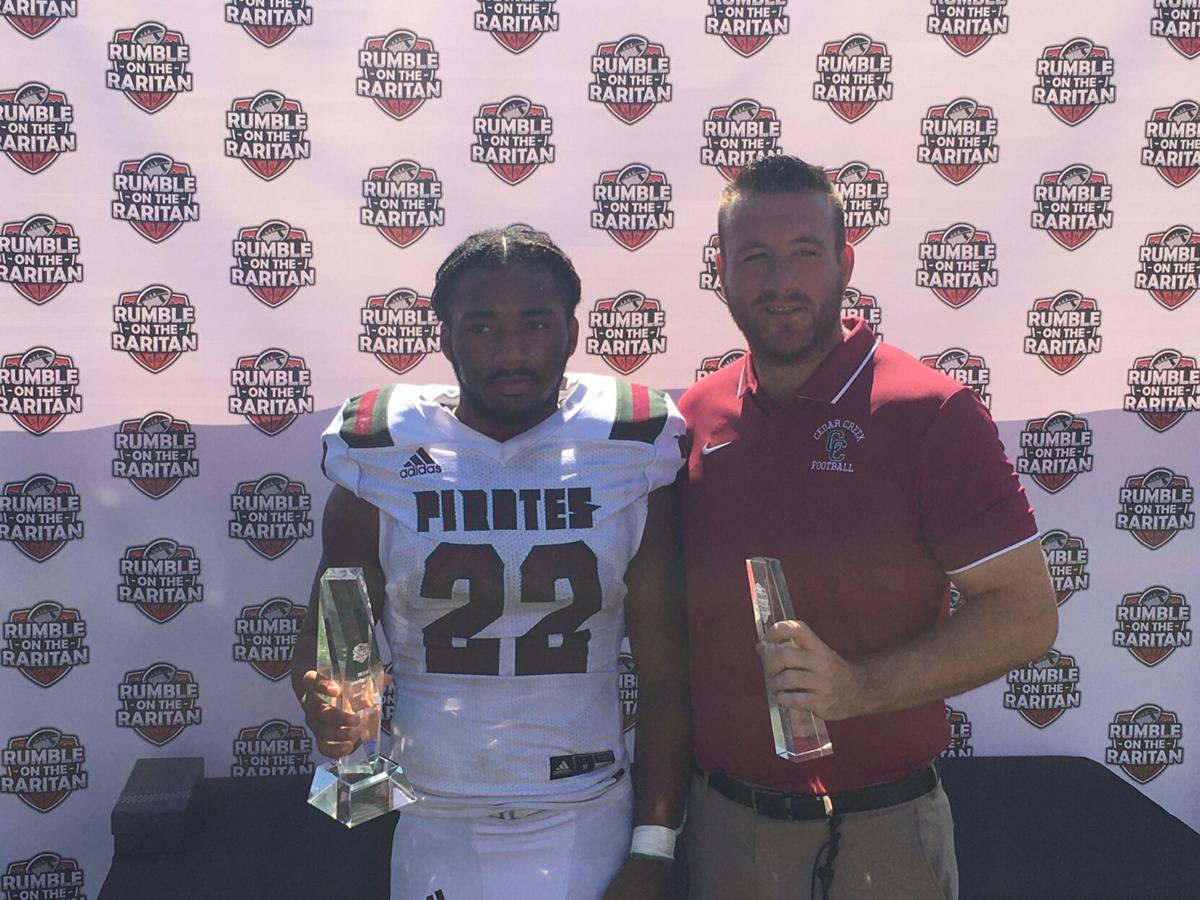 Coach Dennis Thomas' voice broke when he spoke about elder LeQuint Allen after the Millville High School football team's last game of the season.
"He's leaving us in a few weeks," Thomas said.
Allen will graduate from Millville this month and travel to Syracuse University to play college football on an NCAA Division I scholarship. The running back / linebacker leaves a legacy few Thunderbolts in illustrious school football history can match.
The 6-foot, 180-pound Allen led Millville (12-1) to the South Jersey and South / Central Group IV regional titles. He ran 224 times for 1,905 yards and 22 touchdowns. He also caught 22 passes for 305 yards and four touchdowns. In defense, he made 121 tackles, seven for losses and intercepted five assists. Allen is the Press Player of the Year.
"That's the guy," Thomas said. "He's our leader. He's our captain. He's a great ball carrier.
Allen's season has been filled with remarkable performances. He ran for 308 yards and scored six touchdowns in a 49-39 regular season victory over Shawnee.
Allen made the play on the defense that turned South Jersey's Group IV final against Ocean City in Millville's favor. With the Thunderbolts leading 13-3 in the third quarter and Ocean City leading, Allen knocked out a blocker, sacked the quarterback and forced a fumble. The Thunderbolts dominated from that point on, winning 40-3.
[ad_2]